Managed by Partnership for Justice, the Mirabel Centre is Nigeria's first Sexual Assault Referral Centre; with a mandate to provide holistic medical and psychosocial support to survivors of rape and sexual violence. In 9 years of operation as a non-governmental organization, the Mirabel Centre has provided direct free medical care and psychosocial support o over 7500+ survivors of rape and sexual violence (including men, women, and children). The youngest survivor was a 3 month old baby and the oldest, an 80 year old woman. 
Apart from offering free forensic medical examination and providing psychosocial support to survivors, the Mirabel Centre helps survivors get access to other support services they need. The Centre works closely with the police and provides medical reports which the police use for further investigation and prosecution of rape cases.
In addition, the Centre consistently provides actionable information on prevention and response to rape and other forms of sexual and gender-based violence directly to its 20,000+ audience across social media and indirectly to over 300,000 people on a monthly basis.
Itoro Eze-Anaba founded the Mirabel Centre when working on domestic violence issues as a lawyer. While campaigning for the Domestic Violence Bill, which she drafted, she discovered how little support rape survivors were getting in Nigeria. Her mission is to continue to provide free professional care and support to survivors of rape and sexual violence irrespective of when the incident happened.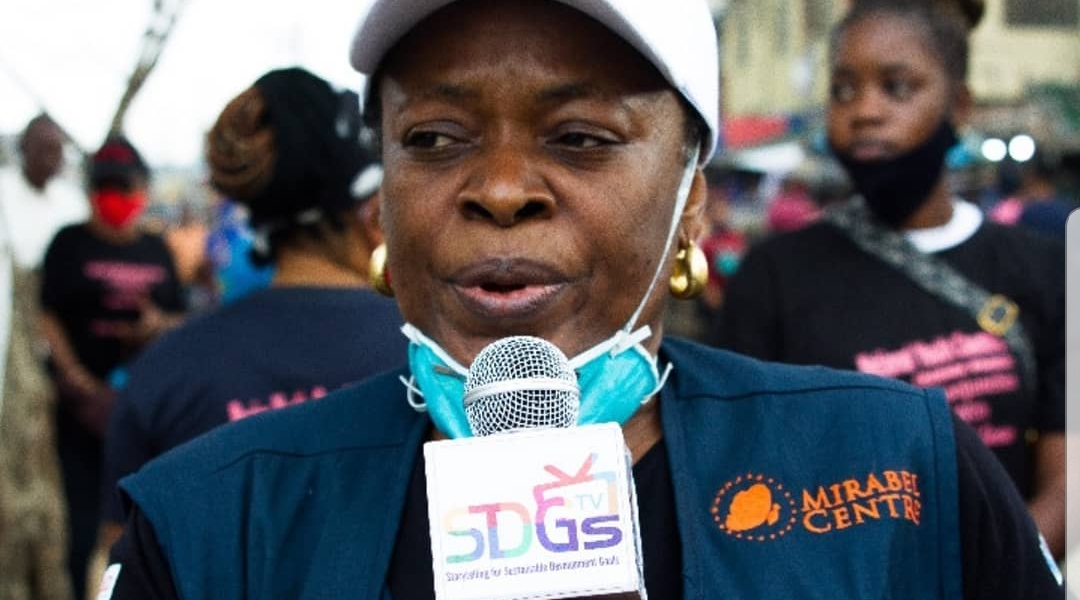 Specially trained compassionate professionals
All the staff at the Centre are specially trained professionals with skills to deal with issues of rape and sexual assault. The doctors and nurses underwent intensive two-week training on forensic medical examination from a licensed forensic medical examiner from the St Mary's Sexual Assault Referral Centre, UK. They are therefore equipped with skills to carry out intensive head to toe examination of clients while looking out for injuries. The counselors were also specially trained with skills to attend to clients in a professional manner while maintaining the confidentiality and respecting the clients' choices. The trainer was a licensed trauma counselor from the St Marys' Sexual Assault Referral Centre, UK.
One-stop service center
The Centre is a one-stop service center that provides timely and professional services free of charge to survivors of rape and sexual assault.
The Centre provides services to different clients including children, girls, boys, and women. The youngest client at the Centre was 3 months and the oldest 80 years old. As of January 2016, the Centre had provided services to over 6000+ clients from different parts of Lagos State
Credible, dis-aggregated data
The management information system at the Centre provides credible, disaggregated, and verifiable data on sexual assault in Lagos state. It provides information about the age bracket of women and girls who are victims, the areas of the state with the highest incidents of rape and sexual assault, as well as the type of assault that is most prevalent in the state.